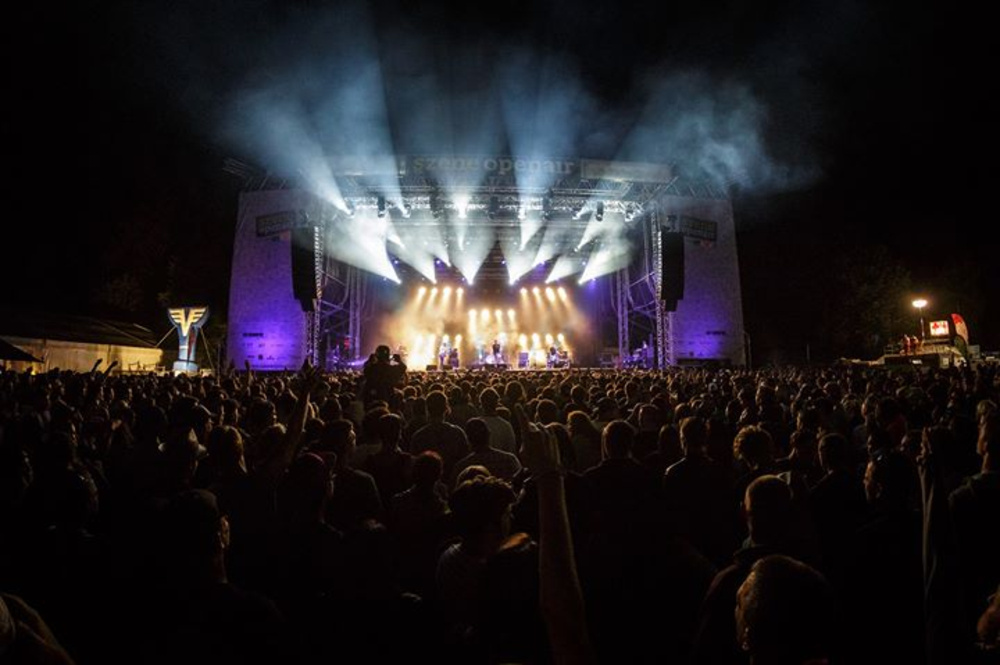 Wann?
3. – 6. August 2017
von 14:00 bis 12:00
Wo?
Alter Rhein Lustenau
Obere Mähder 1, 6890 Lustenau
Beschreibung
28. SZENE OPENAIR
presented by Mohrenbräu und VN
•• 3. - 5. August 2017 ••
in Lustenau am Alten Rhein
BILLY TALENT
DUB FX + Very Special Guest MR WOODNOTE
SDP
BONEZ MC & RAF CAMORA
CLUESO
JENNIFER ROSTOCK
PENDULUM DJ SET
ALLE FARBEN
THE AMITY AFFLICTION
LUCKY CHOPS
257ERS
ESKIMO CALLBOY
DAME
UMSE
YUNG HURN
KARATE ANDI
MEUTE
HEARTS HEARTS
THE WEIGHT
HELLA COMET
und noch viele mehr!

Mehr Infos auf www.szeneopenair.at