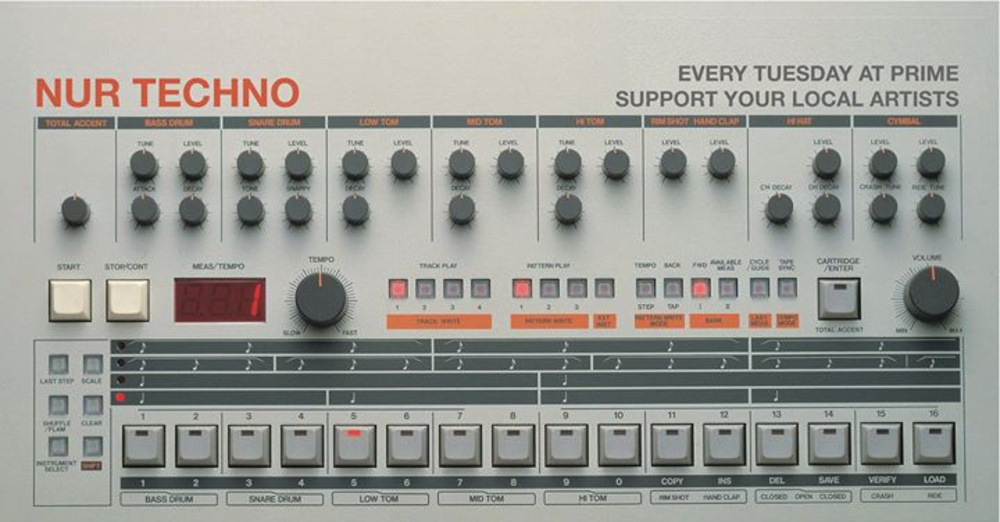 Wann?
Dienstag, 20. Juni 2017
von 22:00 bis 06:00
Wo?
Prime
salzgries 4, 1010 wien
Beschreibung
For those who didnt have enough from the long weekend,
this Tuesday again - just for local techno.
Zusagen für Gästeliste/Click Attending for Guestlist
Running Order:

Alkan Torres
ELDO b2b Daniel Feber
DJ FaB
Ayato
5 euro
0 euro for people attending this event on facebook!
___
support your locals
support your crews
support your scene