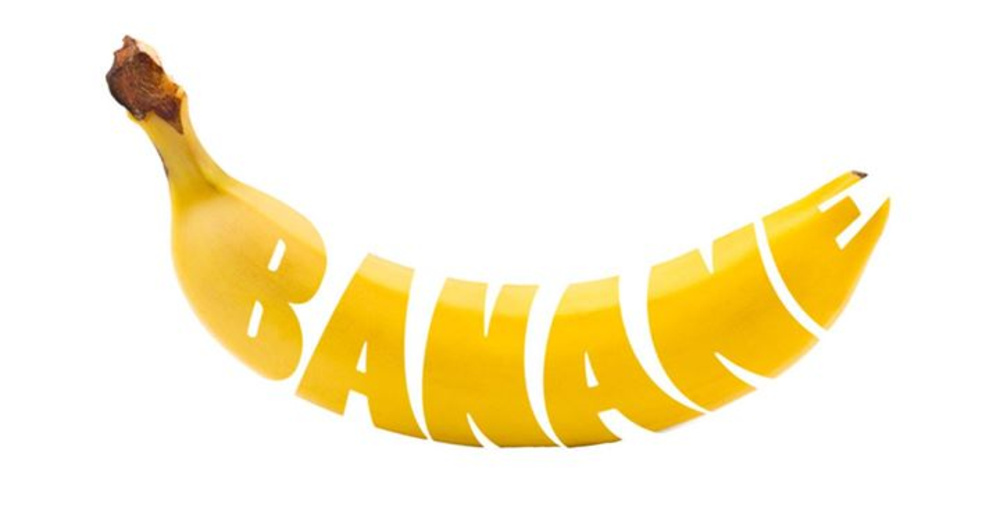 Wann?
Montag, 14. August 2017
von 22:55 bis 06:00
Wo?
Grelle Forelle
Spittelauer Lände 12, 1090 Wien
Beschreibung
Banane in der Grellen Forelle mit:
➖ GNORK
(Unknown To The Unknown, Magicwire, HU)
➖ MOONY ME (Secret Crunch)
➖ CONNY (International Major Label)
➖ PAUL RAAL (World Of Raal)
➖ STEFAN S (Janefondas)
➖ ANEMONA (Banane, all bARS)
➖ PRECIOUS K (Secret Crunch, Janefondas, Banane)

GNORK aus Budapest produziert seine Melodien mit der Tiefe des Weltalls, seine Drums anspruchsvoll verspielt und wuchtig. Letzte Releases auf "Unknown to the Unknown" - dem Label on DJ HAUS –, Magicwire oder Black Venison unterstreichen seine Liebe zu Futurististischer Housemusik. RA fasst es treffend zusammen : "the Hungarian shows that he's a producer on an upward curve."
| https://soundcloud.com/gnork
| https://soundcloud.com/moony-me
| https://soundcloud.com/connyfrischauf
| https://www.mixcloud.com/paulraal/
| https://soundcloud.com/janefondas
| https://soundcloud.com/anemona_ligia

<>< 14.8. (Dienstag ist Feiertag)
| www.grelleforelle.com
| fb.com/grelleforelle
| facebook.com/club.banane/