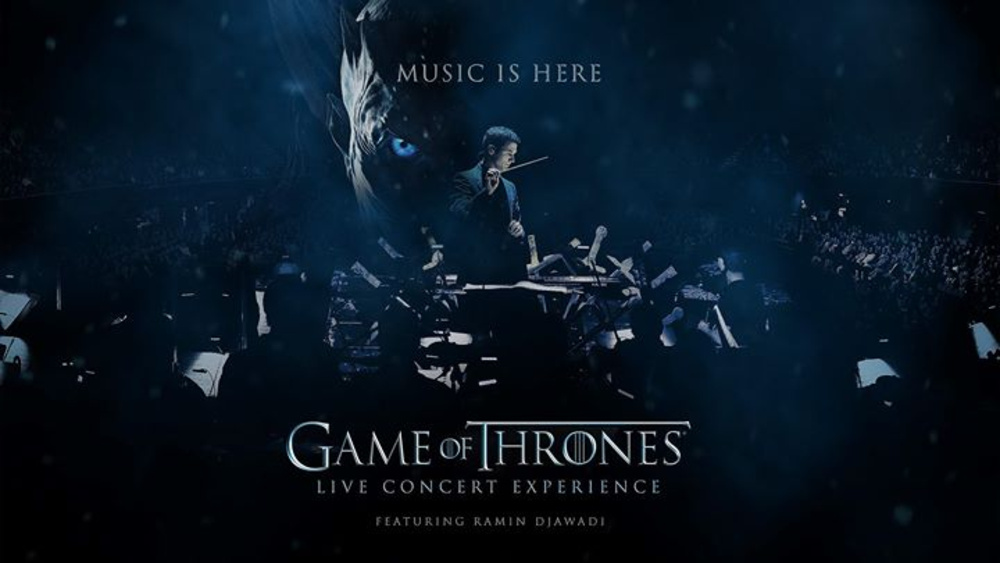 Wann?
Samstag, 19. Mai 2018
von 20:00 bis 23:59
Wo?
Stadthalle Wien
Vogelweidplatz 14, 1150 Wien
Beschreibung
Barracudamusic.at präsentiert
► Game of Thrones Live Concert Experience ◄
featuring Ramin Djawadi
▂▂▂▂▂▂▂▂▂▂▂▂▂▂▂▂▂▂▂▂▂▂▂▂▂
Das von Kritikern hochgelobte Game of Thrones Live Konzerterlebnis kommt zum ersten Mal nach Wien!
Der Komponist Ramin Djawadi wird mit Orchester und Chor die geliebte Musik aller sieben Staffeln aufführen. Inklusive maßgeschneidertem Bühnendesign und faszinierender visueller Technologien.
Music is here!
Tickets ab 29. September, 10 Uhr bei oeticket.com/stadthalle.com.
19.05.2018, Wiener Stadthalle, Halle D
▂▂▂▂▂▂▂▂▂▂▂▂▂▂▂▂▂▂▂▂▂▂▂▂▂