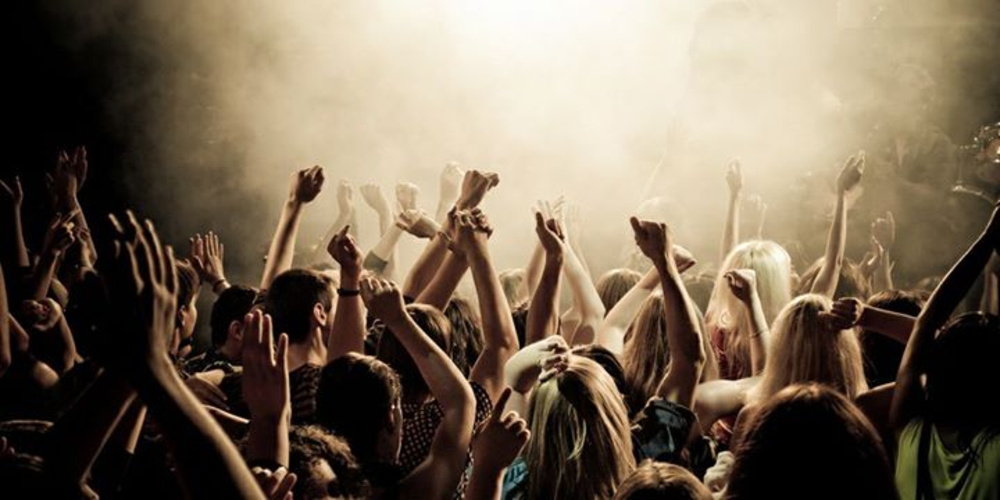 Wann?
Samstag, 13. Januar 2018
ab 19:30
Wo?
Gasometer - Planet
Guglgasse 8, 1110 Wien
Beschreibung
ROCK GENERATION | EXIT6 | EVOLUTION
Wenn diese drei Kultformationen Made in Austria am 13. Jänner aufeinander treffen werden mitreißende Gitarrenriffs, groovige Basssounds und stimmgewaltiger Rock den Abend dominieren. Das "Rock Forever" lädt für eine weitere Ausgabe zu Tanz & Trank in den PLANET.TT im Gasometer. Die Elite der heimischen Coverbands trifft sich um den legendären Sound aus vergangenen Tagen eine unvergessliche Nacht lang wieder aufleben zu lassen. Stellt sich nur noch die Frage: Are you ready to rock the night?
ROCK GENERATION
http://rockgeneration.at/
https://www.facebook.com/Rock-Generation-158199700898110/
EXIT6
https://www.facebook.com/Exit6-170154443053588/
EVOLUTION
http://www.evolution-band.at/
https://www.facebook.com/Evolution-353888915626/