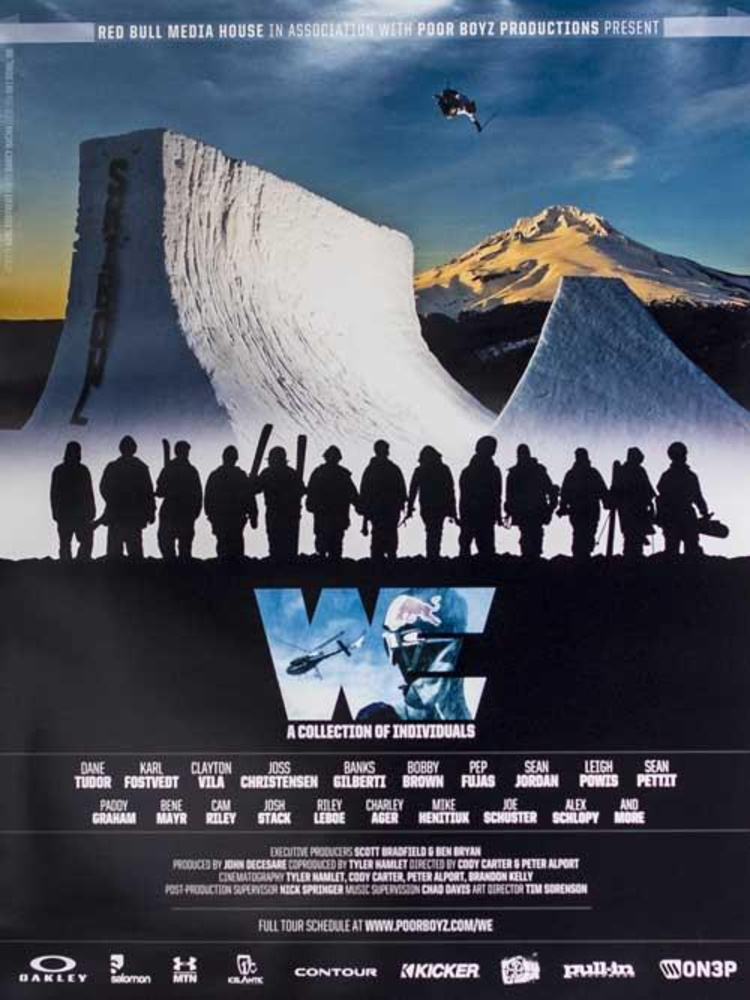 Wann?
Mittwoch, 14. März 2018
von 19:00 bis 23:30
Wo?
The Loft
Lerchenfeldergürtel 37, 1160 Wien
Beschreibung
In Kooperation mit Red Bull TV und Red Bull MOBILE zeigen wir euch "WE: A Collection of Individuals". 🙌🏻
"The Life of the Modern-Day Skier - Whether skiing epic powder lines, doing street tricks, or playing on park features, skiing is a sport best shared with buddies. Watch as a group of well-known skiers show off their best runs while revealing what it means to ski with friends."
Trailer: https://www.youtube.com/watch?v=etv_rwQeKqM
▬▬▬▬▬▬▬▬▬▬▬▬▬▬▬▬▬▬▬▬▬▬▬▬▬▬▬▬▬▬▬▬
Wann: Mi, 14.03.2018 ab 19.00
Filmbeginn: 20:15
Wo: The Loft Café (Lerchenfeldergürtel 37)
Eintritt: FREIE SPENDE (freie Platzwahl)
▬▬▬▬▬▬▬▬▬▬▬▬▬▬▬▬▬▬▬▬▬▬▬▬▬▬▬▬▬▬▬▬