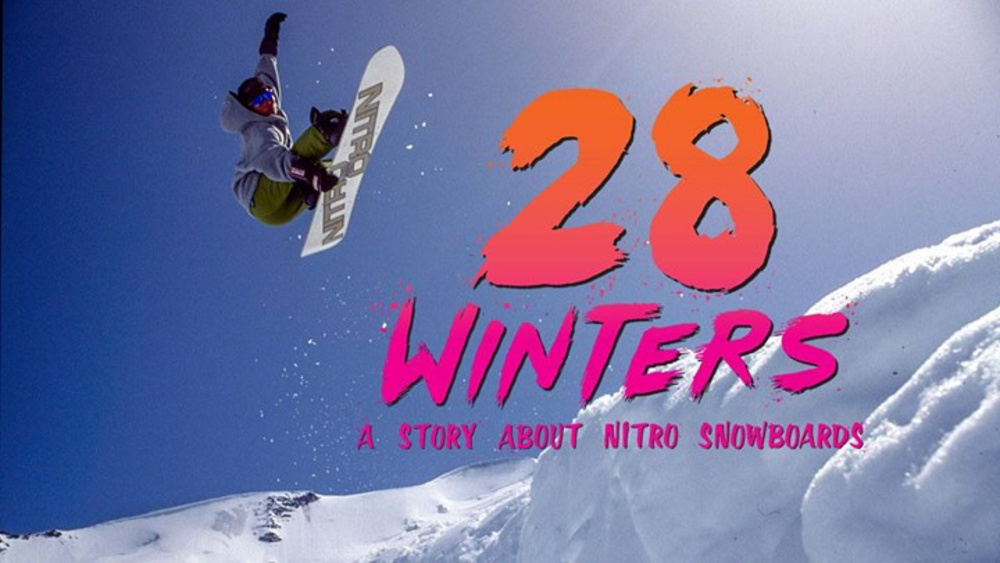 Wann?
Mittwoch, 14. Februar 2018
von 19:00 bis 23:30
Wo?
The Loft
Lerchenfeldergürtel 37, 1160 Wien
Beschreibung
In Kooperation mit Red Bull TV und Red Bull MOBILE zeigen wir euch "28 Winters - A Story About Nitro Snowboards". 🙌🏻
"Thomas Delago, Marcus Kleveland, Eero Ettala, and the Nitro Snowbard team came to snowboarding by different paths, but they've all arrived at the same place: snowboarding is an escape from reality that's all about freedom, friends, and fun."
Trailer: https://www.youtube.com/watch?v=sRof9oRzIEA
▬▬▬▬▬▬▬▬▬▬▬▬▬▬▬▬▬▬▬▬▬▬▬▬▬▬▬▬▬▬▬▬
Wann: Mi, 14.02.2018 ab 19.00
Filmbeginn: 20:15
Wo: The Loft Café (Lerchenfeldergürtel 37)
Eintritt: FREIE SPENDE (freie Platzwahl)
▬▬▬▬▬▬▬▬▬▬▬▬▬▬▬▬▬▬▬▬▬▬▬▬▬▬▬▬▬▬▬▬