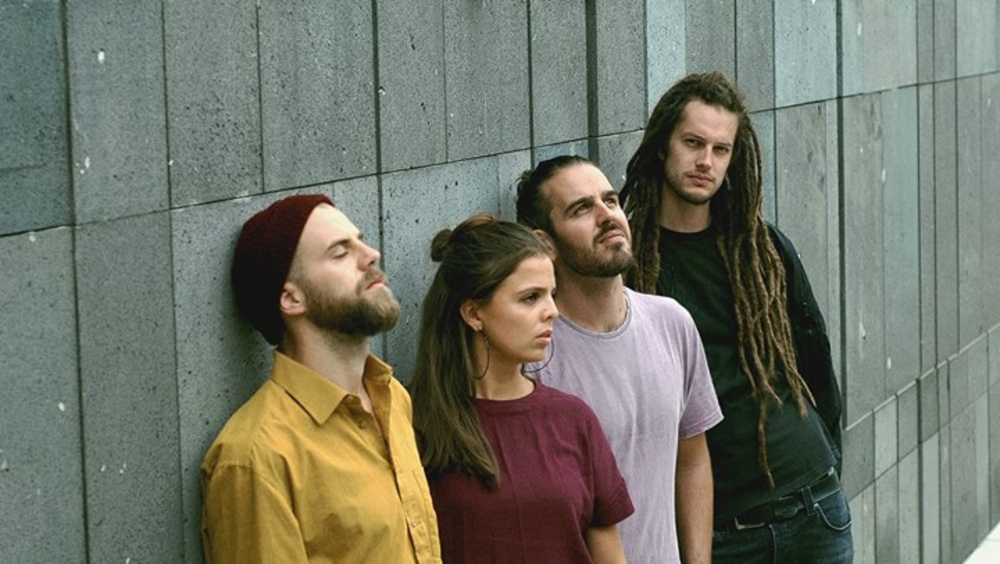 Wann?
Donnerstag, 22. März 2018
von 20:00 bis 00:00
Wo?
B72
Hernalser Gürtel, Stadtbahnbogen 72, 1080 Wien
Beschreibung
DRIP are promoting their recently released EP called FLOAT
**********************************
New EP "FLOAT"
coming on 09.02.2018
**********************************
A 4 members' band born between the South-Tyrolean Alps and the City of Vienna.
Their music is easier to define through "moods" than through genres. Dark and profound but at the same time warm and tender.
A very dynamic sound alternating silky vocals, heavy basses, punchy beats and sophisticated electronic parts, shaping a mind-expanding atmosphere.
The songs are often bound to each other creating so- called "sets", which combined with a mix of acoustic and electronic instruments, makes their live performance a unique experience.