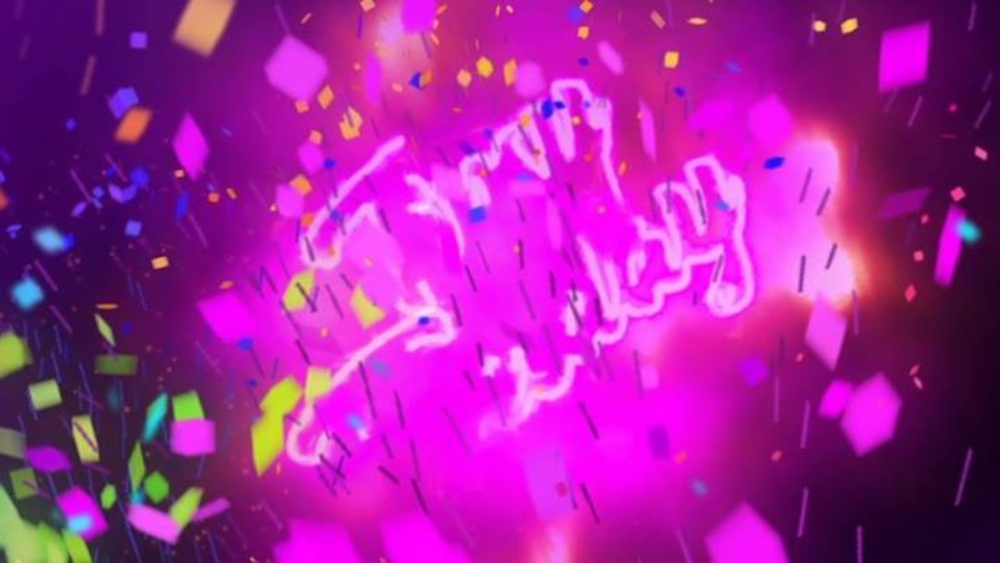 Wann?
Dienstag, 13. Februar 2018
von 22:00 bis 06:00
Wo?
Club Schwarzenberg
Schwarzenbergplatz 7, 1030 Wien
Beschreibung
THE GREATEST FASCHING EVER!
Hot and fresh out the kitchen we present you - FASCHINGSTUESDAY 2018
It's costumes, drinks, prizes, decorations and slutty outfits.
❖ FASCHINGS SPECIALS ❖
▲Half price for everyone in costume - til 00:00
▲Winner, winner vodka dinner! Best costume wins a 1,5l bottle of Grey Goose
▲Welcome-Shots til 00:00
We got the club going up - on every Tuesday.
Join our TipsyGang and leave all your sorrows at the door.
Vienna gets what it deserves
We celebrate life, success and all blessings.
Intense, excessive and without regrets.
Hip Hop, Black & Partysound by
❖ LE ALEN (Frankfurt)
❖ DAMN TRUTH
Warm up
❖ BRII
❖ T-ONE
ADMISSION: 10,-
-hit "attend" for guestlist until 23:00
-students: 5,- until 00:00
👑 TABLE RESERVATION 👑
vip@clubschwarzenberg.at
Specials and more:
tipsytuesday.at
Instagram:
tipsytuesday
Every tuesday is TIPSY TUESDAY.
Vienna's #1 tuesday club since 2010.