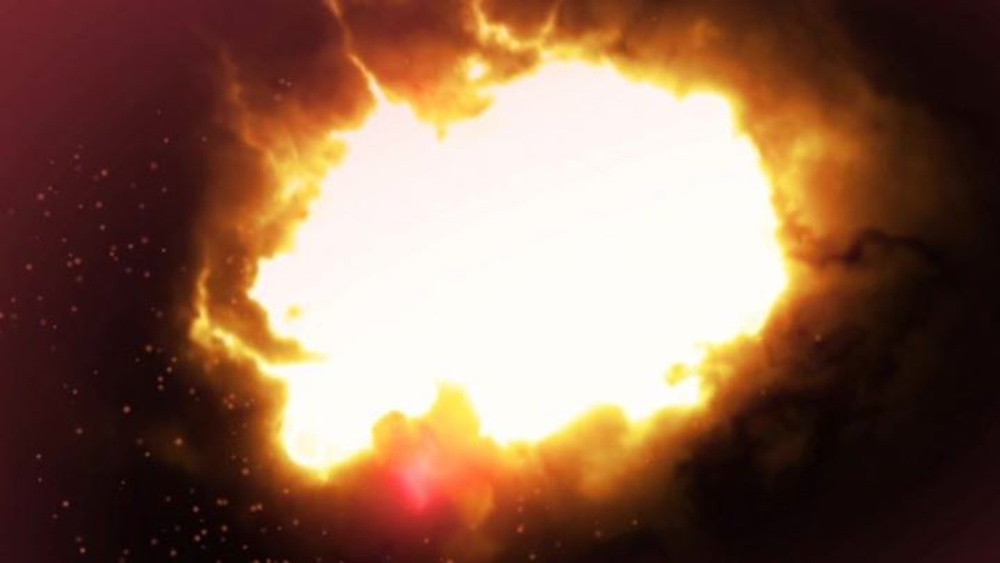 Wann?
Dienstag, 13. März 2018
von 23:00 bis 06:00
Wo?
Club Schwarzenberg
Schwarzenbergplatz 7, 1030 Wien
Beschreibung
Life is to be lived
and we know how to give you a hell of a night.
Vienna gets what it deserves
We celebrate life, success and all blessings.
Intense, excessive and without regrets.
Hip Hop, Black & Partysound by
❖ BARRY FAIR
❖ DAMNTRUTH
Warm up
❖ BRII
❖ T-ONE
ADMISSION: 10,-
-hit "attend" for guestlist until 00:00
-students: 5,- until 00:00
👑 TABLE RESERVATION 👑
vip@clubschwarzenberg.at
Specials and more:
tipsytuesday.at
Instagram:
tipsytuesday
Every tuesday is TIPSY TUESDAY.
Vienna's #1 tuesday club since 2010.