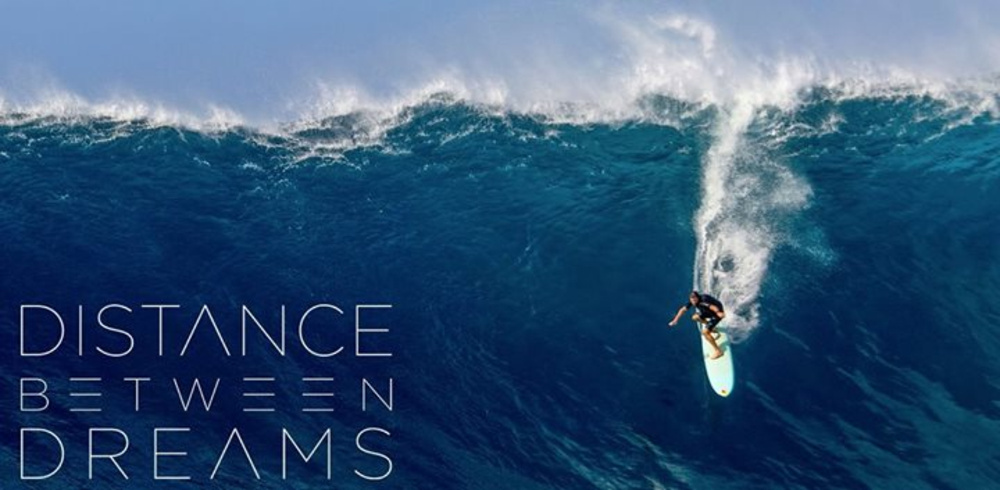 Wann?
Samstag, 16. Juni 2018
von 19:00 bis 05:00
Wo?
The Loft
Lerchenfeldergürtel 37, 1160 Wien
Beschreibung
In Kooperation mit Red Bull TV und Red Bull MOBILE zeigen wir euch den Surf Film "Distance Between Dreams". 🙌🏻
"Distance Between Dreams - Redefining Big Wave Surfing:
A historic year in big wave surfing comes to life as a crew of top surfers headed by Ian Walsh attempts to paddle in on one of the world's biggest waves: the already formidable Jaws break, now fuelled to new heights by the El Niño weather phenomenon."
Trailer: https://www.youtube.com/watch?v=6_Re47ceo7Q
▬▬▬▬▬▬▬▬▬▬▬▬▬▬▬▬▬▬▬▬▬▬▬▬▬▬▬▬▬▬▬▬
Wann: Sa, 16.06.2018 ab 19.00
Filmbeginn: 20:15
Wo: The Loft Café (Lerchenfeldergürtel 37)
Eintritt: FREIE SPENDE (freie Platzwahl)
Danach starten wir mit Power Disco & 2010er ins The Loft Season Closing 🙌🏻
▬▬▬▬▬▬▬▬▬▬▬▬▬▬▬▬▬▬▬▬▬▬▬▬▬▬▬▬▬▬▬▬