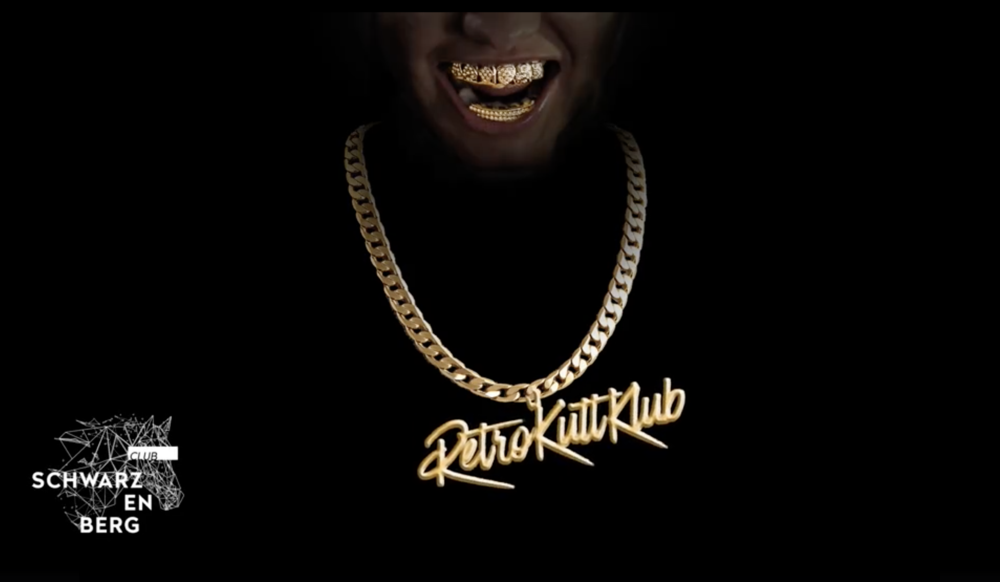 Wann?
Donnerstag, 18. Oktober 2018
von 23:00 bis 05:00
Wo?
Club Schwarzenberg
Schwarzenbergplatz 7, 1030 Wien
Beschreibung
✖WE IN SICKO MODE ✖
✖Now It's 4AM and I'm Back Up Poppin' With The Crew✖
✖100% (OLDSCHOOL) HIP HOP ALL NIGHTLONG✖
Gemeinsam mit Raphael Zenaty & Oliver Jens präsentieren wir EUCH in eurem Wohnzimmer ab sofort jeden 3. Donnerstag im Monat 100% HIP HOP ALL NIGHT LONG!
✖ALLTHESINGLELADIES....PUTARINGON
✖IKNOWWHENTHATHOTLINEBLING
✖BIGGYBIGGYBIGGYCANTYOUSEE
✖MANIFEELJUSTLIKEAROCKSTAR
✖OHHHHSHESAGOLDDIGGER
✖BABYITSANOBRAINER
✖MYANACONDADONT
✖THE VERY BEST OF 3 DECADES OF HIP HOP✖
#8,- € Eintritt für unsere geliebten Studenten
#5,- € Eintritt mit deiner Milestone Card bis 1 Uhr
•
▬▬▬▬▬▬▬▬▬▬▬▬▬▬▬▬▬▬▬▬▬▬▬▬▬
#RETRO – Der Kultklub
Club Schwarzenberg
Schwarzenbergplatz 7
Um 23 Uhr geht's los
Poste #SICKOMODE auf die Pinnwand und du stehst bis 24 Uhr auf der Gästeliste! Unter allen Durstigen verlosen wir 1x 42 Below inkl. Beigetränken ;)
Infos & Reservierungen:
retro@kultklub.at
Follow us:
⚡ Snapchat: retrokultklub
⚡ Instagram: kultklub
⚡ www.facebook.com/derkultklub