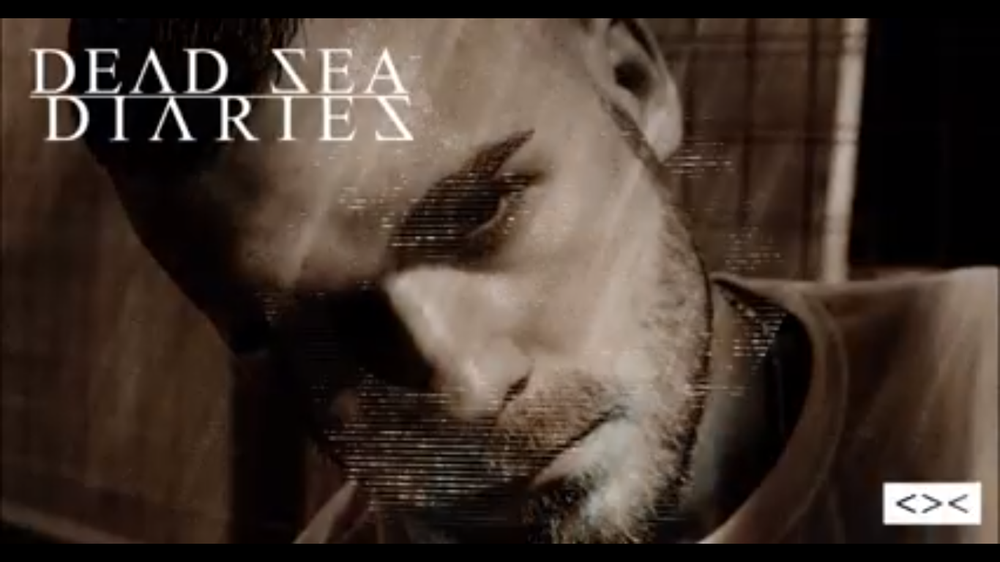 Wann?
Samstag, 10. November 2018
von 23:00 bis 06:00
Wo?
Grelle Forelle
Spittelauer Lände 12, 1090 Wien
Beschreibung
▬▬▬▬▬▬▬▬▬▬▬▬▬▬▬▬▬▬▬
WECHSELSTROM 5YRS ANNIVERSARY
▬▬▬▬▬▬▬▬▬▬▬▬▬▬▬▬▬▬▬
"It's been 5 years since we started to promote events in Austria's capital city. Some of the most memorable nights for us took place at Grelle Forelle so that's why we celebrate our birthday at our homebase. We've invited Max Kobosil for the second time after he literally destroyed the place back in 2016.
Also a huge thanks to Gerald VDH from Meat Market for supporting us the last couple of years. More years to come brother!"
- Matt
DEAD SEA DIARIES
produced by Wechselstrom
supported by Meat Market
feat.
KOBOSIL / Ostgut/MDR/Rk/Berghain
MATT MOR / Dead Sea Diaries
CRIS / Dead Sea Diaries
2nd floor with:
RENE SCHWARZMANN
MISONICA / Femdex/Noods Radio
MARIE CHERIE / AU Fatal

RA:
https://www.residentadvisor.net/events/1169653

ENTRY
▬
15€ all night

▬▬▬▬▬▬▬▬▬▬▬▬
produced by Wechselstrom
supported by Meat Market