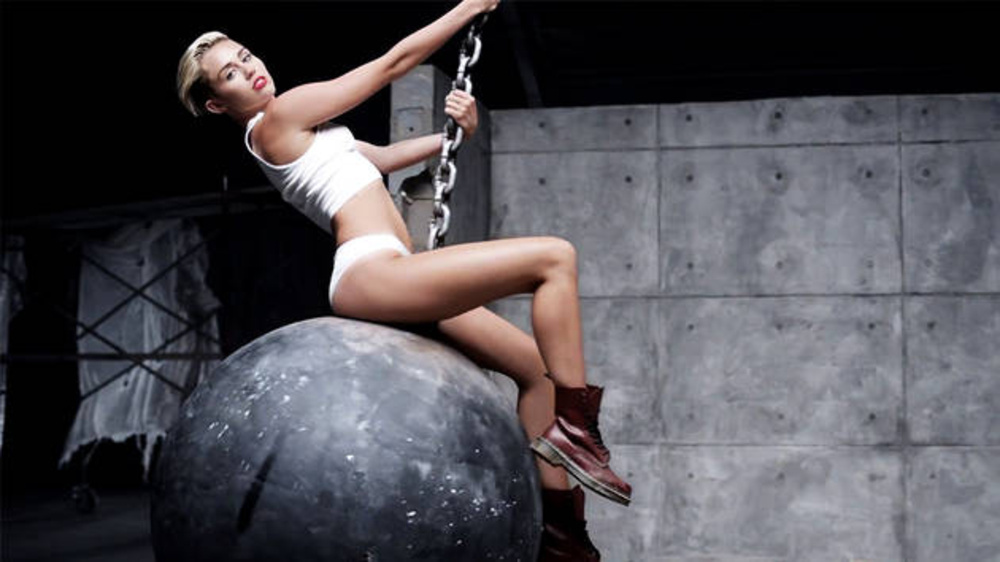 Wann?
Samstag, 15. Dezember 2018
von 21:50 bis 06:00
Wo?
The Loft
Lerchenfeldergürtel 37, 1160 Wien
Beschreibung
2010s Club & POWER DISCO / Christmas Ball
Samstag, 15. Dezember 2018, ab 21:50h @ The Loft
oben: VIENNAs FIRST 2010s CLUB (ab 21:50h) – Miss Lil C. & DJane CounTessa
unten: POWER DISCO (ab 00:00h) – The Wild Boy & DJ David Jerina
Eintritt 1/5/6/8€ - Ticketing Info: http://bit.ly/loftsattix

POWER DISCO sounds like:
Aerosmith ϟ Air Supply ϟ Alphaville ϟ Avril Lavigne ϟ Belinda Carlisle ϟ Berlin ϟ Bon Jovi ϟ Bonnie Tyler ϟ Boston ϟ Bryan Adams ϟ Celine Dion ϟ Cher ϟ Chicago ϟ Climie Fisher ϟ Coldplay ϟ Cyndi Lauper ϟ The Darkness ϟ Def Leppard ϟ Elton John ϟ Europe ϟ Evanescene ϟ Fleetwood Mac ϟ Foo Fighters ϟ Foreigner ϟ Frankie goes to Hollywood ϟ Gary Moore ϟ Genesis ϟ Guns 'N' Roses ϟ Heart ϟ Huey Lewis and the News ϟ Joe Cocker ϟ John Farnham ϟ Journey ϟ Kate Bush ϟ The Killers ϟ KISS ϟ Lady Antebellum ϟ Laura Branigan ϟ Lenny Kravitz ϟ Live ϟ Manowar ϟ Marillion ϟ Meat Loaf ϟ Meredith Brooks ϟ Metallica ϟ Michael Bolton ϟ Mike + the Mechanics ϟ Miley Cyrus ϟ Mr. Big ϟ Mr. Mister ϟ Muse ϟ Nazareth ϟ Nickelback ϟ Nik Kershaw ϟ No Doubt ϟ Oasis ϟ OneRepublic ϟ Ozzy Osbourne ϟ Pat Benatar ϟ Pearl Jam ϟ Phil Collins ϟ P!NK ϟ Poison ϟ Prince ϟ Queen ϟ R.E.M. ϟ Razorlight ϟ REO Speedwagon ϟ Richard Marx ϟ Robert Palmer ϟ Roxette ϟ Roxy Music ϟ Scorpions ϟ Shania Twain ϟ Simply Red ϟ Skid Row ϟ Starship ϟ Stevie Nicks ϟ Styx ϟ Survivor ϟ T'pau ϟ Take That ϟ Tina Arena ϟ Tina Turner ϟ Toni Braxton ϟ Toto ϟ U2 ϟ Ultravox ϟ Van Halen ϟ Velvet Revolver ϟ Warrant ϟ Whitesnake ϟ Whitney Houston ϟ ...

VIENNAs FIRST 2010s CLUB sounds like:
070 Shake ♥ The 1975 ♥ Ace Hood ♥ A$AP Rocky ♥ Azealia Banks ♥ Bass Drum Of Death ♥ Beyoncé ♥ Bilderbuch ♥ Britney Spears ♥ BROCKHAMPTON ♥ Bruno Mars ♥ Camilla Cabello ♥ Cardi B ♥ Catfish and the Bottlemen ♥ Childish Gambino ♥ Chris Brown ♥ Ciara ♥ The Crispies ♥ D.R.A.M. ♥ David Guetta ♥ Denzel Curry ♥ Desiigner ♥ The Districts ♥ Dope D.O.D. ♥ Drake ♥ Dua Lipa ♥ Eva Simons ♥ Fetty Wap ♥ FIDLAR ♥ Flatbush ♥ Zombies ♥ Future ♥ G-Eazy ♥ Hopsin ♥ Iggy Azalea ♥ Jason Derulo ♥ Joey Bada$$ ♥ Justin Bieber ♥ Kanye West ♥ Kendrick Lamar ♥ DJ Khaled ♥ Kid Ink ♥ KILLY ♥ Lady Gaga ♥ Lil Peep ♥ Lil Pump ♥ Lil Uzi Vert ♥ Lil Wayne ♥ Lil Xan ♥ Lil Yachty ♥ Ludacris ♥ Macklemore ♥ Major Lazer ♥ Migos ♥ Miguel ♥ Missy Elliott ♥ The Neighbourhood ♥ Nicki Minaj ♥ PARTYNEXTDOOR ♥ Post Malone ♥ Rae Sremmurd ♥ Raf Camora ♥ Dj Rasimcan ♥ Rihanna ♥ Russ ♥ Sean Paul ♥ Snow Tha Product ♥ Sia ♥ Skepta ♥ Ski Mask The Slump God ♥ Dj Snake ♥ Spice ♥ Stefflon Don ♥ T Pain ♥ Tech N9ne ♥ Travis Scott ♥ Tyler The Creator ♥ Tyga ♥ Vybz Kartel ♥ Wavves ♥ Wiz Khalifa ♥ XXXTentacion ♥ Young Dee ♥ Young Thug ♥ Yung Hurn ♥ Yung Lean ♥ ...