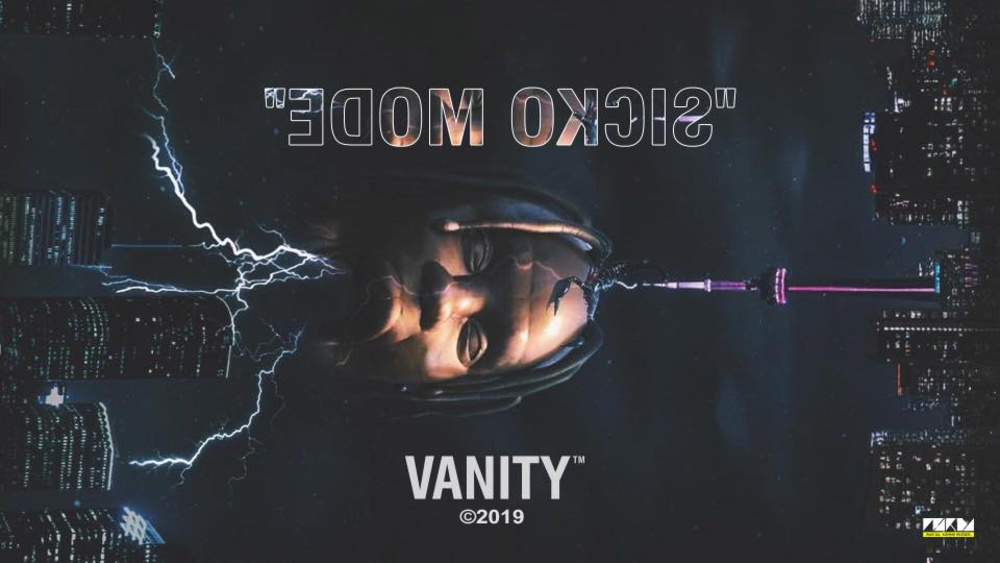 Wann?
Samstag, 16. Februar 2019
von 23:00 bis 06:00
Beschreibung
Someone said...
"SICKO MODE"
VANITY™ c/o Babenberger Passage
This Saturday, 16.02.2019
...like a light!
"VNTY"
HipHop|Show|RnB|Dance|TurnUp
Vienna's BIGGEST on Saturday
"RESERVATIONS"
VIP / Tables: +4369917877776
ASK FOR THE SPECIAL VANITY KIT
- the famous show packages
"ENTRY SPECIALS"
> Klicke auf Attending und
Du zahlst nur 10,- bis 00.30 Uhr!
> Klicke auf Attending und poste
#LikeALight
22 Uhr ins Event und
Du zahlst nur 8,- bis 00.30 Uhr!
> Klicke auf Attending und poste
das Event-Titelbild in deine
Instagram-Story und markiere
@vanity_poshclub bis spätestens 19 Uhr!
Story an der Liste zeigen und Du
stehst bis 00.30 Uhr auf der Gästeliste!
(Nur an "Enge Freunde" ungültig)
Die ganze Nacht: > Models free entry
(with Sedcard)

▬▬▬▬▬▬▬▬▬▬▬▬▬▬▬▬▬

VANITY™ "POSH CLUB"
©2019
Where Vienna celebrates
every Saturday since 2011

Residents:
DJ Damntruth x DJ Raisor
DJ Patmania x DJ Mosaken
#hiphopchic#poshhouse
"DRESSCODE"
You are the #keytovanity
VANITY +18
"COMMUNITY"
Follow for gossip and stories:
www.instagram.com/vanity_poshclub
Snapchat: vanityposhclub
www.facebook.com/vanitytheposhclub
▬▬▬▬▬▬▬▬▬▬▬▬▬▬▬▬
"EVERY SATURDAY"
"BABENBERGER PASSAGE"
c/o Burging 1 / 1010 Wien
VANITY "PREMIUM PARTNERS"
Armand de Brignac
Dom Pérignon
Louis Roederer Cristal
Perrier-Jouët Belle Epoque
Laurent-Perrier Cuvée Rosé
Belvedere
Absolut Elyx

"Vergeht auch Jahr um Jahr, eines ist ganz klar:
Das Leben muss man stets genießen,
kein Samstag darf ohne VANITY verfließen!"

Ein Event der "PROBST WEST GMBH"