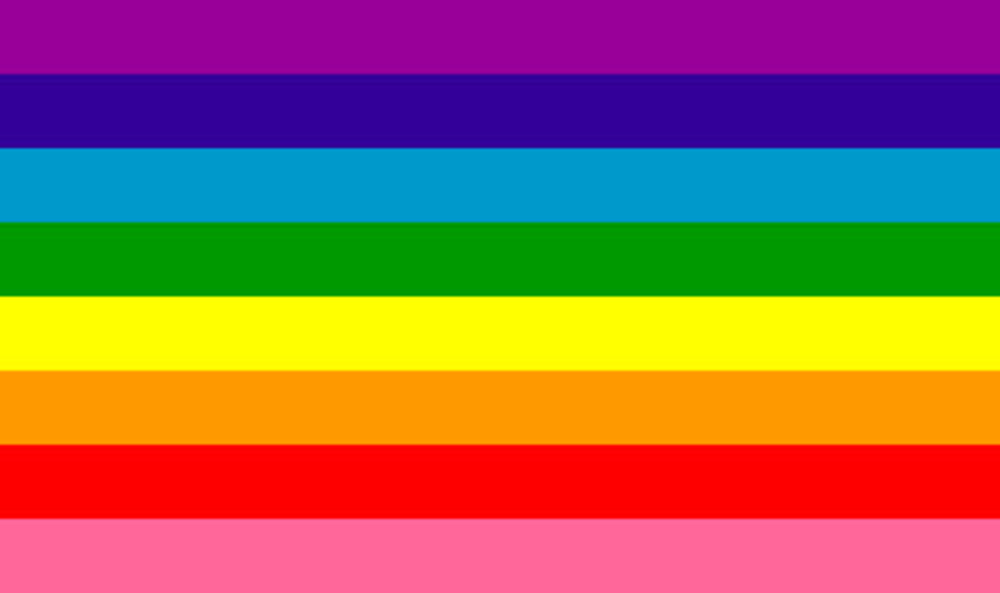 Wann?
14. – 16. Juni 2019
von 17:00 bis 10:00
Beschreibung
Dear friends,
I am happy that you are interested in our Viennese carnival and have decided to seek more information.
WHAT to expect?
We will be celebrating Carnival in a similar format of how our good Sambista friends from Berlin and London celebrate, respectively, KDK and Notting Hill. You may expect a fun weekend with high dose of Samba and happiness. More about the programme will be written below.
WHEN?
Our Carnival will be happening from June 13th until 16th. The Highlight of our weekend will be the parade that will take place on Saturday, June 15th.
WHY the Europride?
Aside from having fun, our goal is to show to the world and to the right-wing Brazilian government, that the European Samba Community does not discriminate and loves people. We want to show that our hearts beats as one, led by the "surdos".
WHAT's the programme?
1. Daily Programme
Friday, June 14th - Arrival Date + Rehearsal
Saturday, June 15th - Parade + Pagode Evening
Sunday, June 16th - City Tour + Picnic + Departure Date.
2. Bateria's Programme
The Bateria will be assembled specially for the occasion. We are hoping for as many people as possible to register, so we can have one huge full Bateria with Harmonia and Puxadores.
Provided we have the necessary musicians, we would like to give you all as little work as possible. Therefore, we chose only 2 enredos that "everyone should know": Salgueiro 1993 ( Explode Coracao) and Uniao da Ilha 1982 ( é hoje o dia da alegria).
On top of that, Mestres who register will get the chance to lead our family a few times and try out some international breaks.

WHERE to sleep?
When you register, you will be able to choose your accommodation type. You may choose between private, hostel or Samba Hall (very limited spaces).
"Private" means that you will find your own accommodation and we shouldn't worry about you.
If you choose "Hostel", you will get the chance to sleep at a neat hostel located in the city centre of Vienna and within walking distance to most of the sites. We got a very special deal for shared rooms (up to 6 sambistas) for 20 Euros per person, per night. Here is the link to the hostel's website: https://www.hihostels.com/de/hostels/vienna-myrthengasse
If you choose "Samba Hall" you will be assigned to a location in which you will find the possibility to sleep on your own sleeping bag/beddings/air mattress for a symbolic fee of 10 Euro per night.
HOW to REGISTER?
Please take some time to complete the google form bellow until April 10th. Should we have no full Bateria by April 15th, we will have to cancel the event.
Please, also specify the instrument play in case you are a musician.
Important: Please notice that we charge a participation fee of 35 Euros used to cover our basic expenses such as water, beer, and such.
Should we need to cancel the event for whatever reason, the participation fee will be 100% reimbursed.
Registration Link:
HOW to get to VIENNA?
Vienna is really well connected. You can find flights straight to Vienna (VIE) or to one of the neighbouring cities such as Bratislava (BTS), Linz (LNZ) or even Salzbug (SZG). These cities are respectively 1 hours, 1h30 hours and 2h30 hours away from Vienna by train.
Check for flights on: www.checkfelix.at
Vienna is also reachable by train.
Vienna is the best city to live in the entire world. One of the qualities of the city is public transportation. To get around in the city, we recommend a 48 or 72 hours ticket, for EUR 14.10 and EUR 17.10 respectively.
HOW to DO this Carnival – DANCERS?
If you are a dancer, you are more than welcome to join the party. You will get the deal of your life!
We will be prioritising groups of dancers as a full ala
AND
Dancers who would like to join our Rainbow Passista Ala.
The Dancers who choose to join our Rainbow Passista Ala will have the chance to parade in an Ala located right in front of the Bateria, so you can really show how much your body loves to samba. Rainbow passistas will be required to pay an extra costume fee and receive a tailored fringe dress, with gorgeous stone details.
We will divide the ala into rolls of 7 dancers, aligned side by side. At the moment of your registration, you will get the chance to choose the colour of your costume (limited numbers, first come first served basis). When standing side by side, each passista will be wearing a different colour of the rainbow and naturally form a rainbow flag.
Please refer to the pictures posted in this facebook event for more information about the costume.
What to DO during FREE TIME in Vienna:
We will have a small City Tour on Sunday morning. However, we will not have time to explore any of the sights in depth. We suggest visiting the Palace of Schönbrunn or spending time in one of the glorious coffee houses.
For some edgy inspiration, check: https://www.atlasobscura.com/things-to-do/vienna-austria
QUESTIONS?
Please feel free to contact Felipe Moris over Facebook, Instagram (@ogatodesalto) or per Email under fe_moris@hotmail.com with the message subject: Europride – Question .
We are more than happy to welcome you to Vienna and create happiness and art together.
Let's Do This !!
Register Now:
https://goo.gl/forms/jh4JshJ9sEm6LVBj1
Beijos,
Felipe