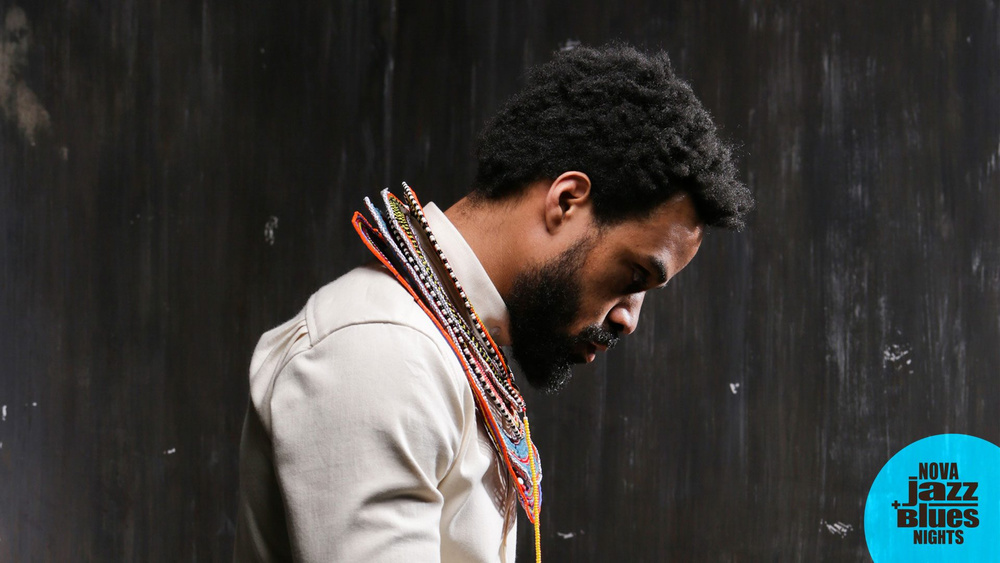 Wann?
Montag, 11. November 2019
von 19:00 bis 23:00
Wo?
Grelle Forelle
Spittelauer Lände 12, 1090 Wien
Beschreibung
The Nova Jazz & Blues Nights presents
► Bilal live ◄
Tickets ab Fr. 19.7. - 10 Uhr bei oeticket.com.
Philadelphia born, Soul Singer, Bilal is one of the most dynamic artists of our time. Bilal is an eclectic - drawing from gospel, jazz, soul, blues, and hip-hop.
Bilal made his major label debut with 2001's First Born Second. The CD sold over 300,000 copies and announced that Bilal was an artist to watch. Bilal's sophomore recording Love For Sale leaked to the internet before its official release and would enjoy over half a million downloads. 2010 saw Air Tights' Revenge, which yielded the Grammy nominated "Little Ones". In Feb 2013 Bilal released A Love Surreal, which has already garnered critical acclaim being named as one of "People Magazines" top ten albums of the year." And in 2015 he released his most celebrated project of his career, "In Another Life" produced entirely by retro soul producer Adrian Young. Followed by him earning the first Grammy Award for his participation on the critically acclaimed, "To Pimp a Butterfly" by Kendrick Lamar.

11.11.2019, Grelle Forelle
▂▂▂▂▂▂▂▂▂▂▂▂▂▂▂▂▂▂▂▂▂▂▂▂▂
VVK Start: Freitag 19.7.2019
www.musicticket.at